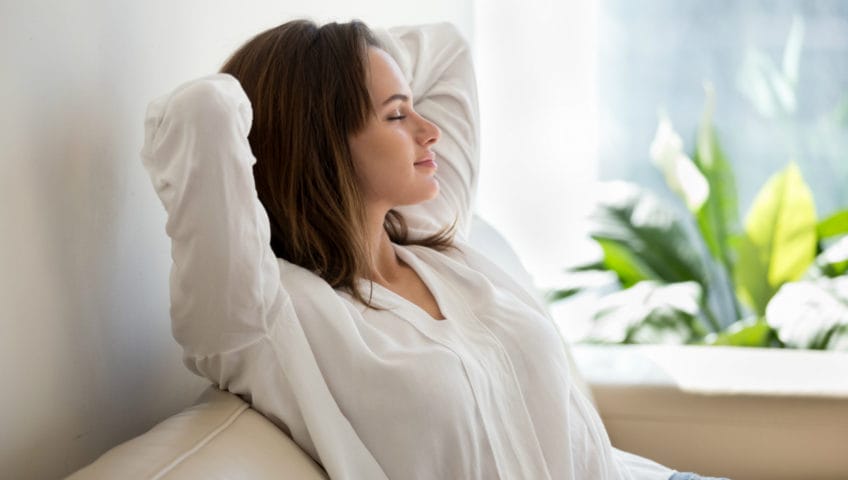 Improve Your Indoor Air Quality in Winter
In the spring and summer months  you can enjoy the outdoors, even when indoors by opening your windows and letting the nice warm, fresh air breeze in throughout your house. While this is great for certain seasons, in the winter time you likely keep your windows closed to keep the cold weather outside. The problem with this is that the quality of your indoor air decreases. Some good news is that there are some ways to improve the air quality in your home during the winter months.
Some improvements can come from checking your air filters to ensure they are not clogged up since they will clog up very fast in your furnace as the furnace is in higher use during this time of year. When you clean your air filters your air quality is much better because when they are clogged, your furnace forces dirt, debris and other contaminants to blow through your home and that becomes the air you breathe.
Another way to improve your home air quality in the winter is to add live plants to your rooms which will increase the level of oxygen in your home which will ultimately purify the air. You can also give us a call and our professional Ottawa duct cleaners will come and purify the air in your home by cleaning your duct system to ensure that dirt and debris are not being recycled throughout your home.
In combination with our professional air duct cleaning services in Ottawa, the right essential oils will help to clean and freshen your indoor air quality. Use an oil diffuser or spritzing bottle to add some fresh scents to your home.
While it is cold outside, it can be a good idea to open the occasional window here and there even if it means letting in some cold air, the fresh air will do wonders for your family's health during the winter months. Even 10 minutes can make a significant difference in the quality of the air in your home. You can do this once in a while for a healthy home.
Another important aspect of maintaining your home's air quality is professional house cleaning. We recommend that in addition to having your vents professionally cleaned by our team that you have professional house cleaners vacuum and clean dust from your home to eliminate pollen, dust mites, mold and other pollutants and contaminates that can cause poor indoor air quality in your home.
For the best results and the healthiest indoor air quality in your home, count on Ottawa Duct Cleaning to take care of you and your family with a professional deep cleaning of your home's vents and duct system during the winter months. Give us a call for a free, no-obligation quotation on your professional duct cleaning service.