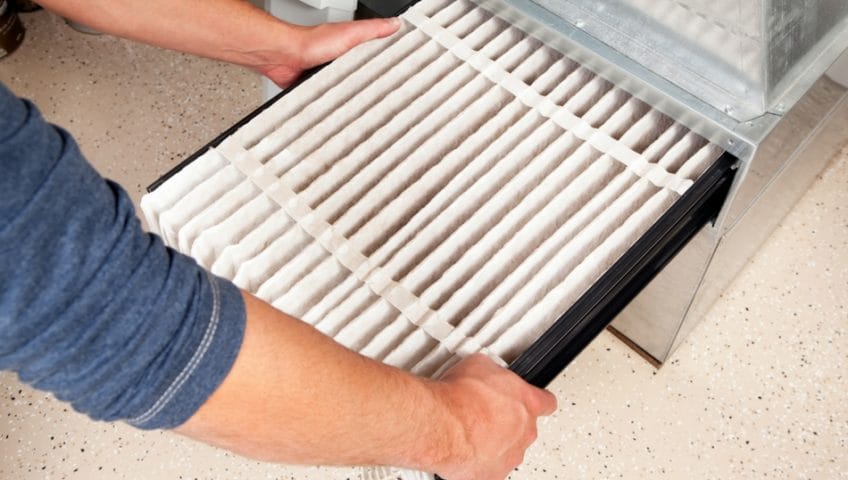 Air duct system improvements you should make for a more comfortable home
Finding the optimum room temperature during the winter or summer is often associated with – how well you adjust the duct in an HVAC system. Because it takes longer for hot air to rise, a slight variation of temperature will be evident on the second floor during summer. Summer is a time to remove all the cushioning effect on your vent, especially in the 2nd floor where they ought to be left open.
Placing more emphasis on the main floor vents will open more room for air to saturate to higher floors. A semi-closed vent can do the trick. Cooling the basement should carry a lesser priority. Much of the air should be channeled to the higher floors while the basement vent gets shut temporarily.
Put more interest in securing the air vent from grills that might form an obstruction around the area. Closing and cleaning the cushioning, which is essential for an already mounted humidifier should start from the bypass tube. When summer comes, proper improvements need to get in place before the start of the new season.
The main floor, basement, higher floors should have a ventilation system that is either fully opened or semi-closed with particular disregard of any room that takes time to heat.
Opening the basement automatically heats the floor above it because of the rising temperature in that area. We can say the same of the main floor vent performing almost a similar function elsewhere (cooling the floors below and above it).
The same procedure can run as well during the winter. All you have to do is partially close an air cushion to drive the cold elsewhere to another room.
Usually the air in the rooms above the basement, garage, and other areas don't always fall within the needed temperature. At such times, it might be necessary to open the doors to those rooms to improve airflow. If the place is airtight, then it is a useful thing to do. An HVAC system with a dirty air filter is harmful to health. That is why it is always smart to keep your ducts clean for the sake of your furnace and comfort. Energy saving cost is another reason for doing it. Not much time is needed to carry out these tasks twice a year while you adjust other accessories. In your free time, you can clean cushions and air duct system.